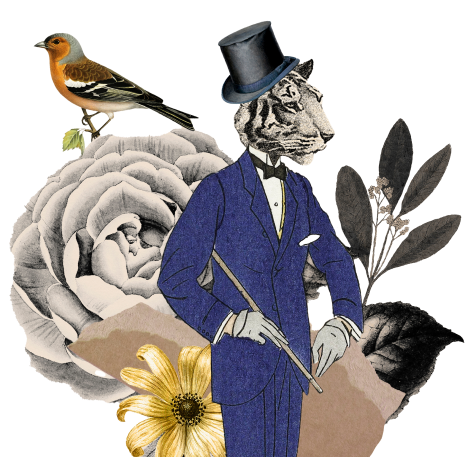 ABOUT
WOAH FILMS
We are a dynamic team of free-spirited content creators, driven by a passion for disruptive and innovative ideas. Our mission is to collaborate with our clients and co-create unforgettable experiences that leave a lasting impact. At the core of our philosophy is the belief that if it doesn't make you go "WHOA!", it simply isn't good enough. We strive to push the boundaries of creativity and excellence in all that we do, and we're excited to work with you to bring your vision to life.

The Woah Films is a full-fledged production house that offers video production services creating explainer videos, corporate videos, animation videos, ad. films, digital ads, etc. As a trusted agency, we take pride in our commitment to delivering top-notch video production services.
Choose Woah Films as your preferred
video production company
and experience the difference.
60+PROJECTS
35+CLIENTS
70+ARTISTS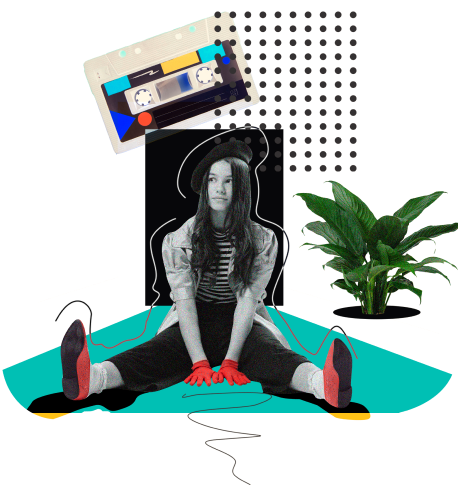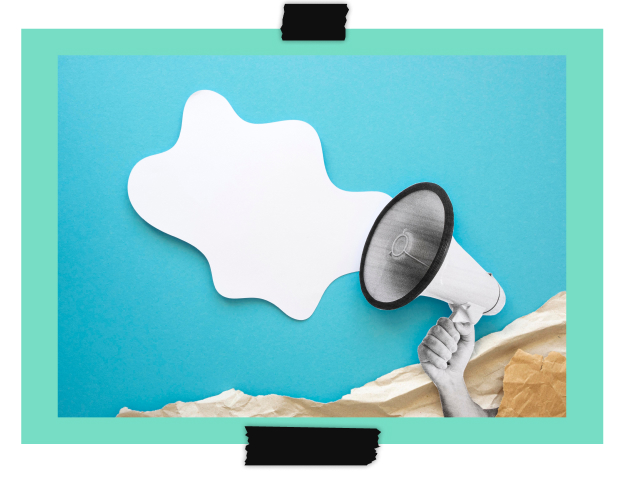 Brand videos
Elevate your brand with captivating storytelling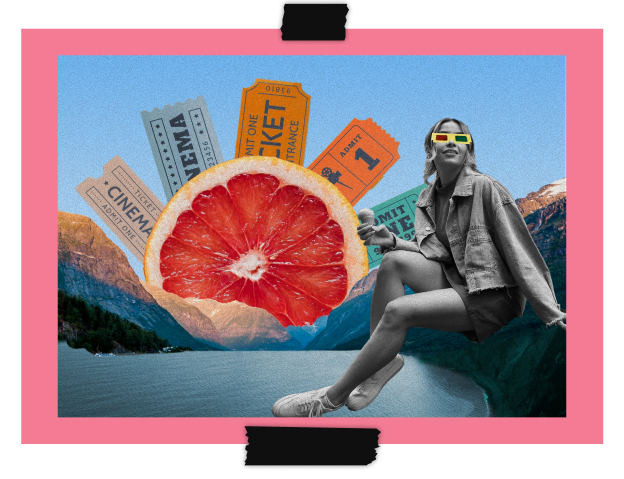 DVCS
Deliver your message with impact and creativity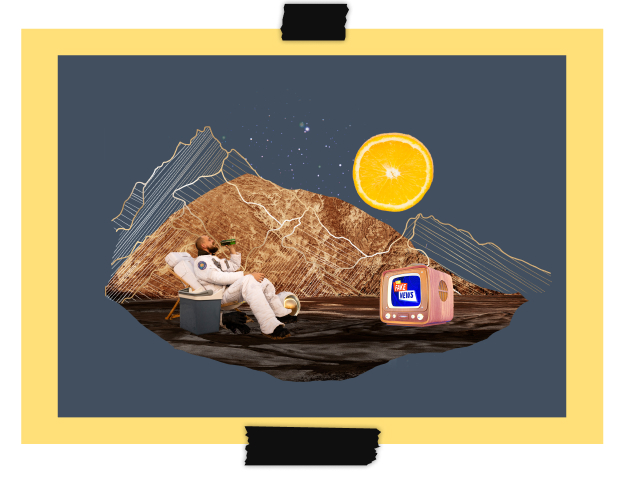 Campaign videos
Connect with your audience and drive results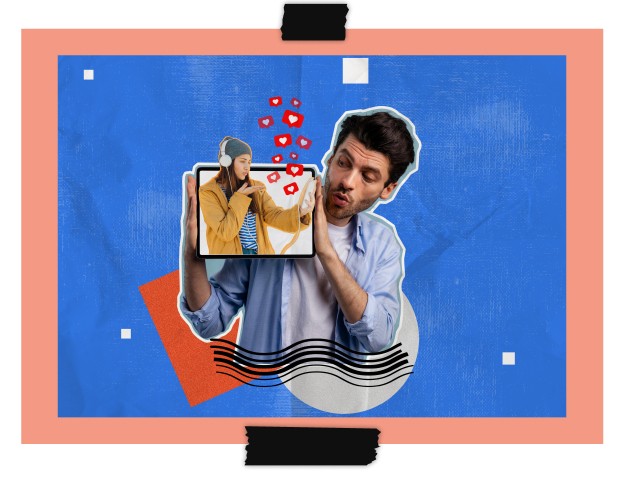 Social Media shorts
Grab attention and increase engagement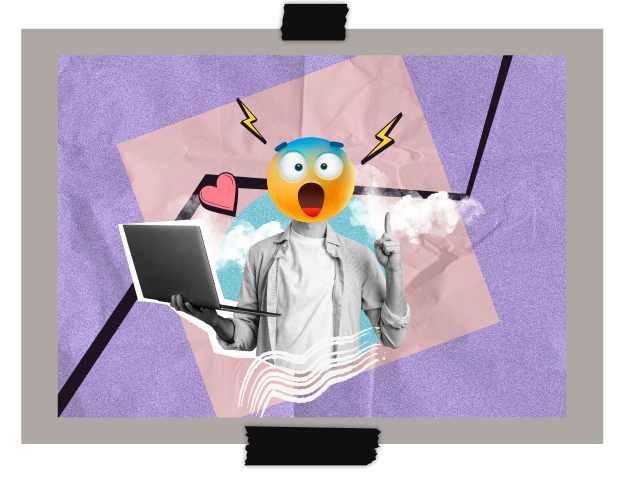 Explainer videos
Simplify complex ideas; make them grow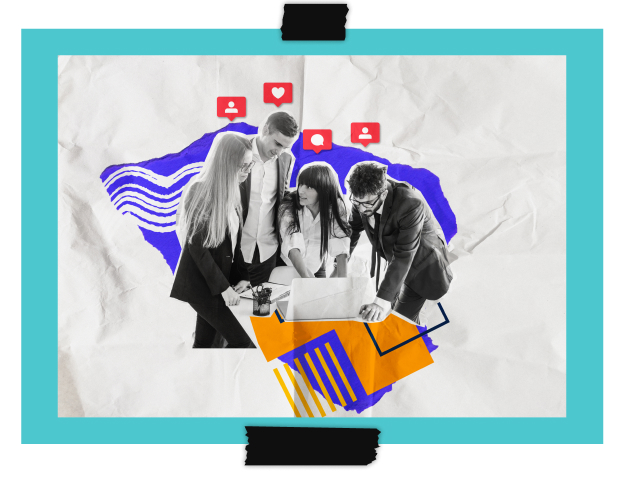 Event highlight reels
Relive the magic and share the experience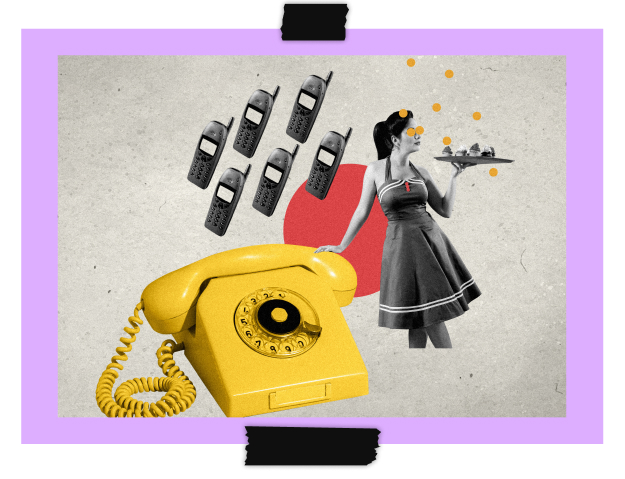 Product videos
Showcase your product and drive sales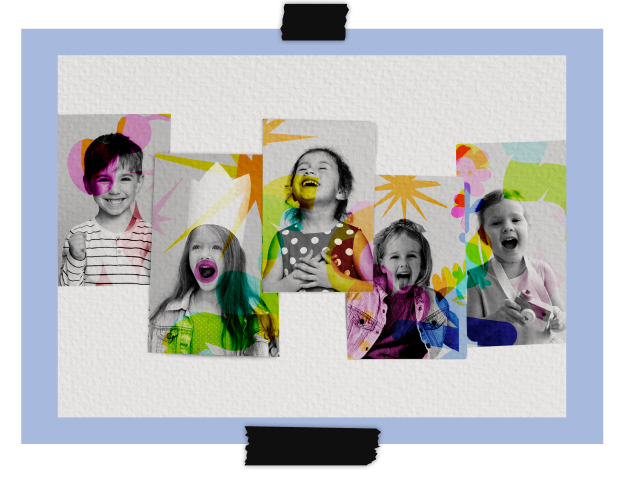 Trailer editing
Build anticipation and leave a lasting impression
As a growing video production house, we offer a comprehensive range of services to elevate your marketing campaign.
Our Expertise spans TV ad., short videos, showreels, advertisement videos, 2D & 3D animation videos, real estate videos, and social media shorts Video. With our creative team at the helm, we excel at crafting captivating TV ads that leave a lasting impact.
Our short videos are designed to grab attention and convey your message concisely. The showreel we create will showcase the best of your brand, highlighting your unique strengths. Through advertisement and animation videos, we effectively communicate your offerings. Our real estate videos provide a visually stunning glimpse into your properties. Additionally, our social media shorts maximize your brand exposure.
Trust us to bring your vision to life with exceptional video content
TRUSTED BY LEADING
BRANDS